Moon Over Honolulu Art Museum
Taken on the last night of the full moon in September 2017 using an infrared camera.
Ewa Train Tracks
The rails formerly used for agricultural transport on O'ahu, now under the care and use of the Hawaiian Railway Society.
View Askew
A sideways view of the koi pond at the Marriott Ko'Olina Vacation Club taken with an infrared camera.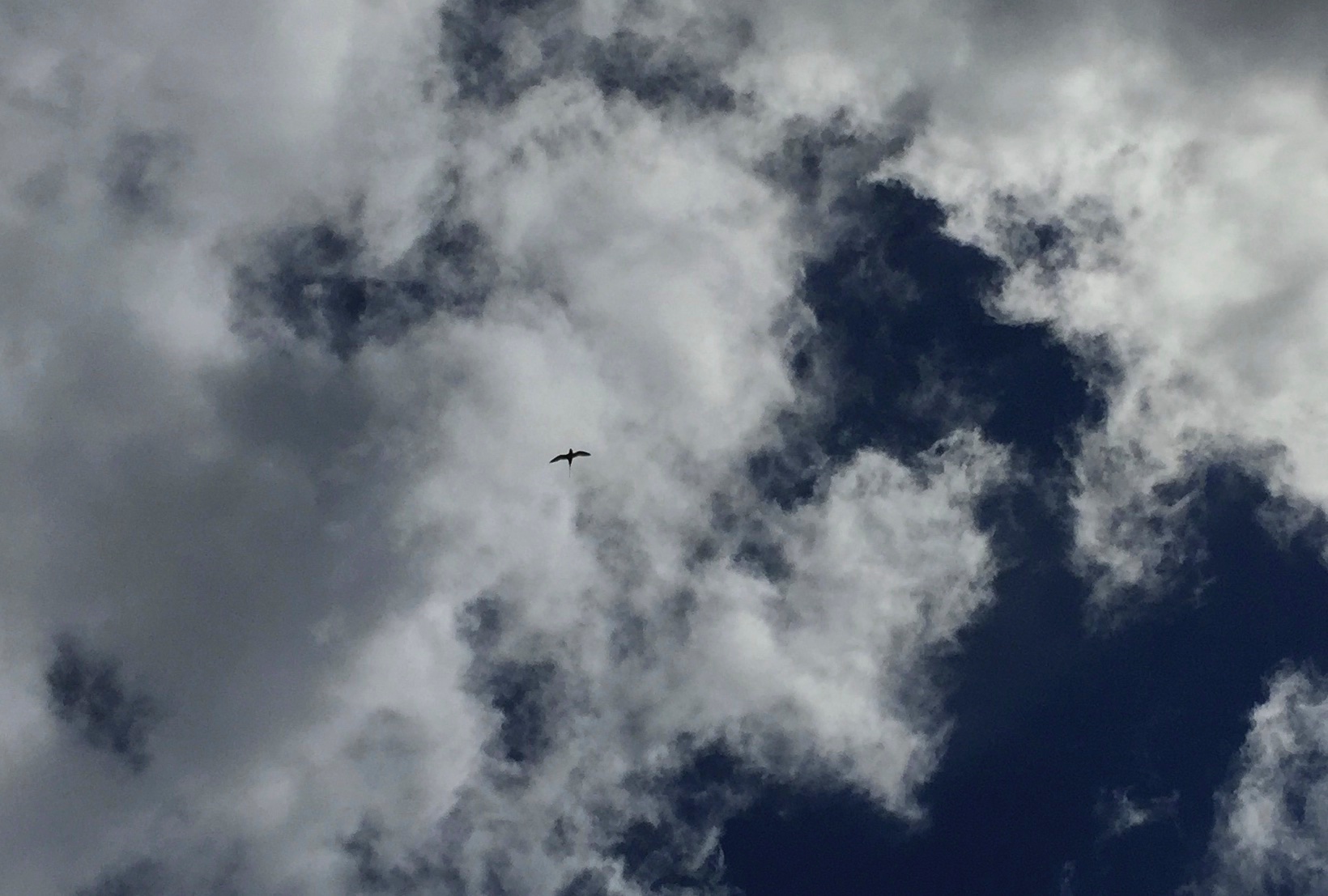 White tailed tropic bird
A photo taken on the north shore of Oahu, the white tailed tropic bird is the 'aumakua (spirit animal) of a number of families in Hawaii.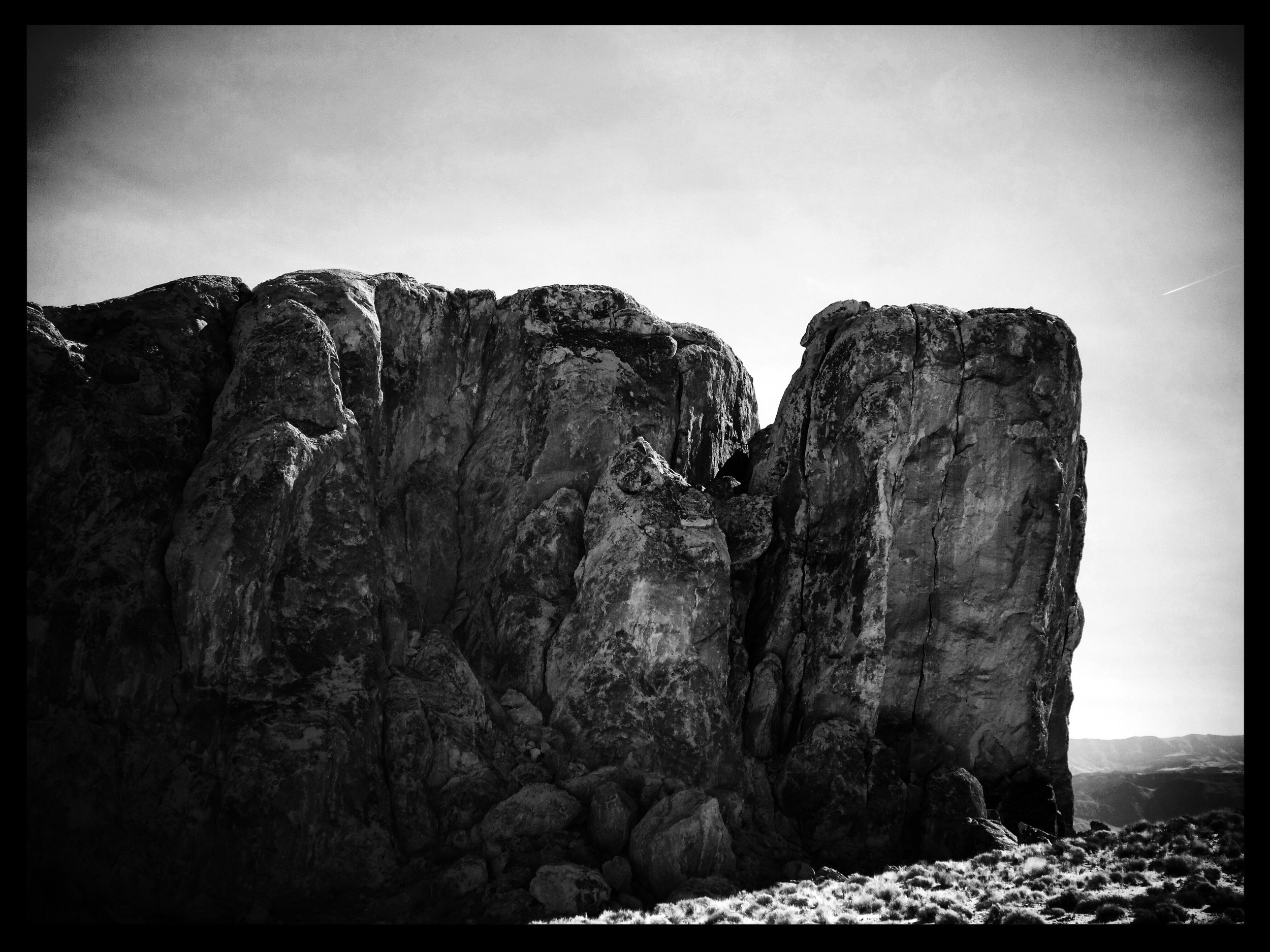 Valley of Fire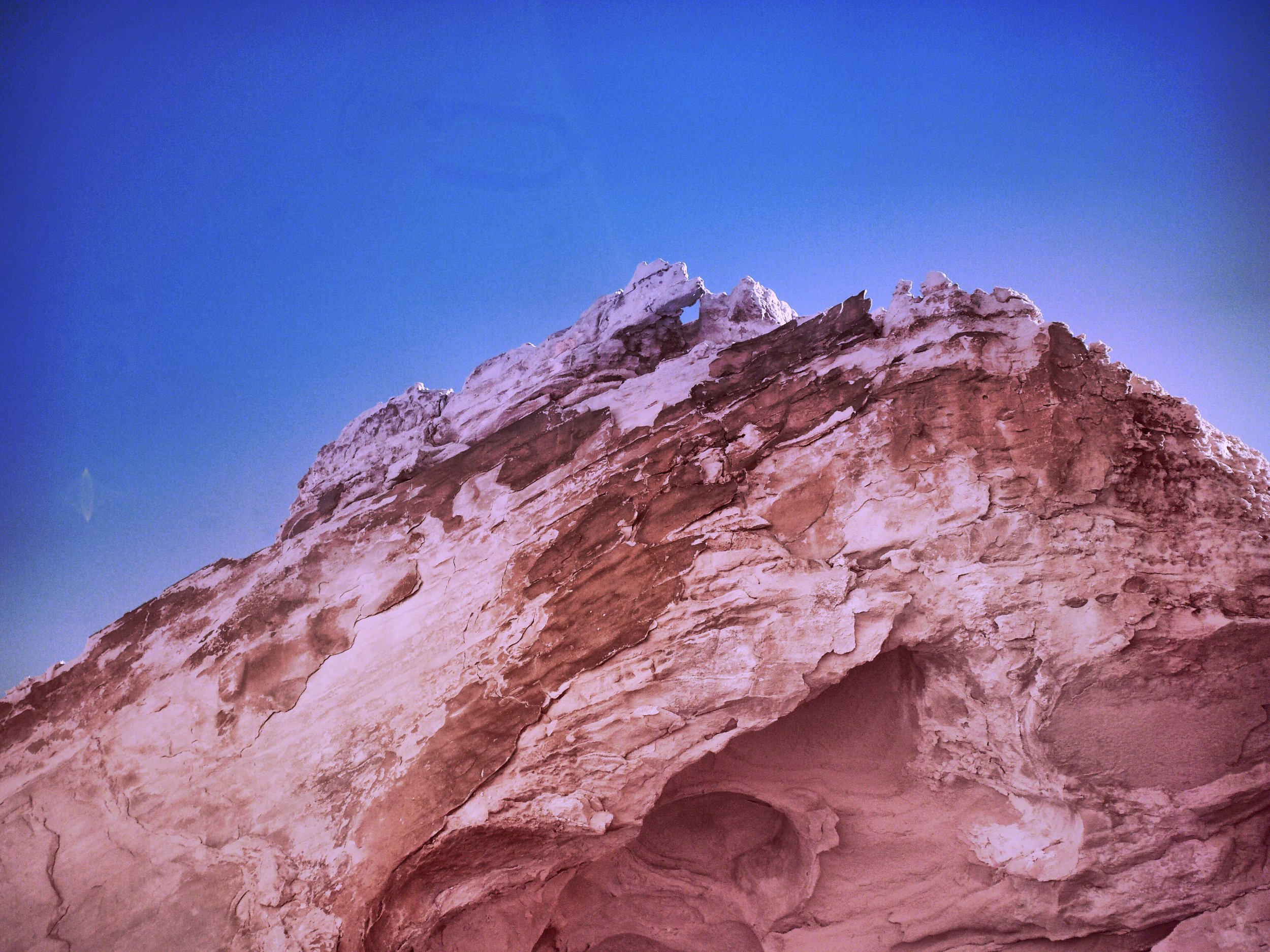 On Mouse Tank Trail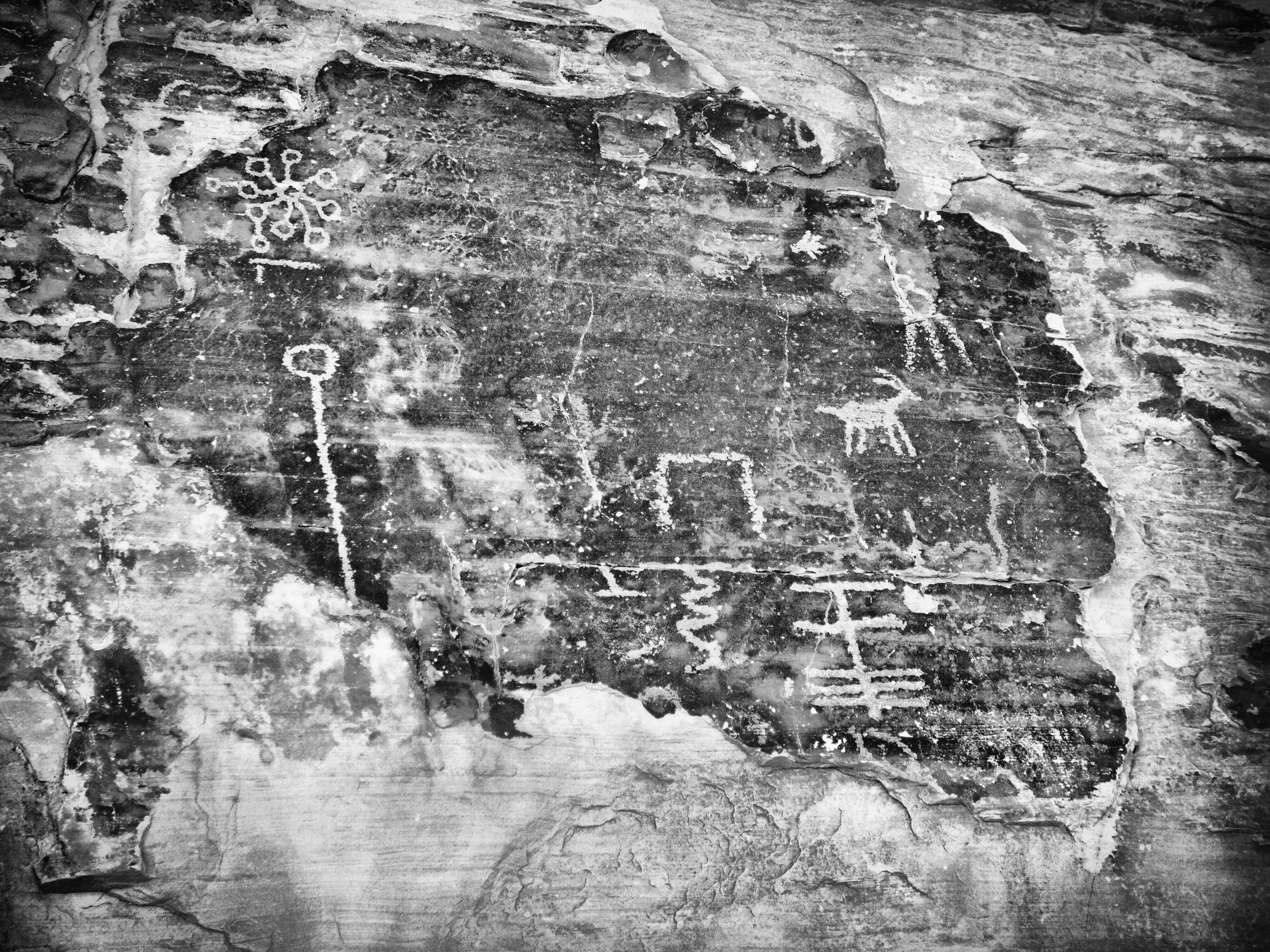 Mouse Tank Petroglyphs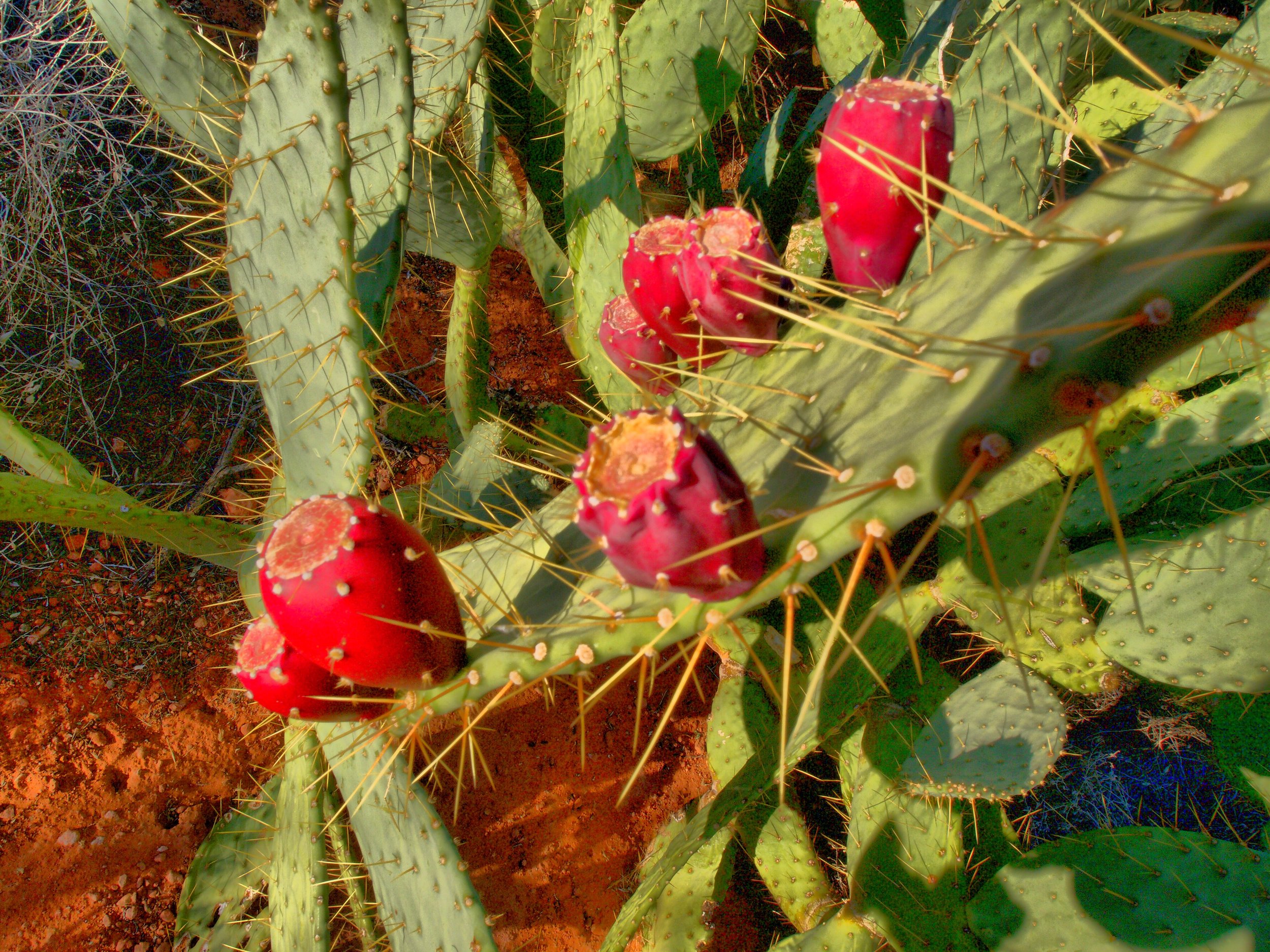 Desert Cactus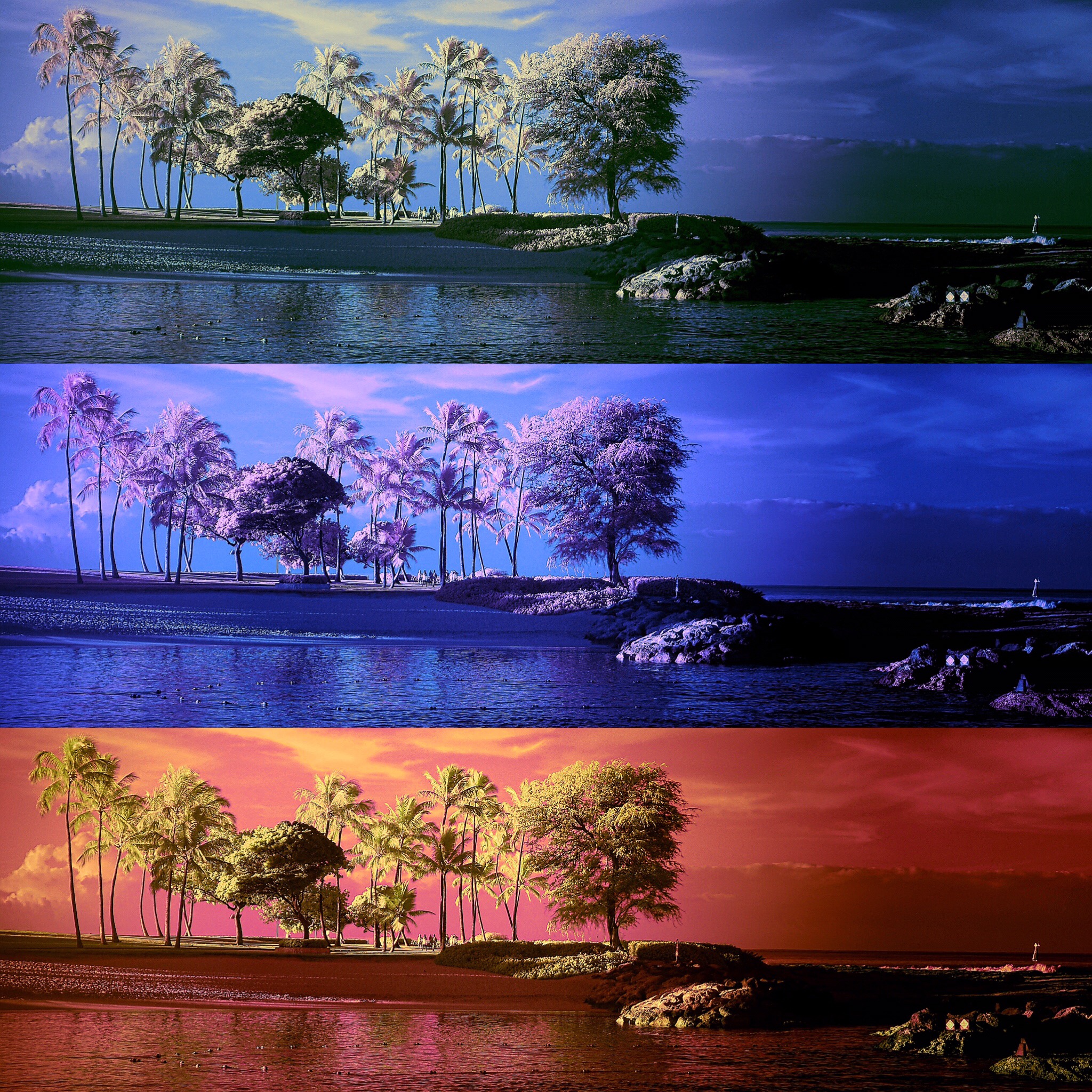 Ko'Olina Lagoon Four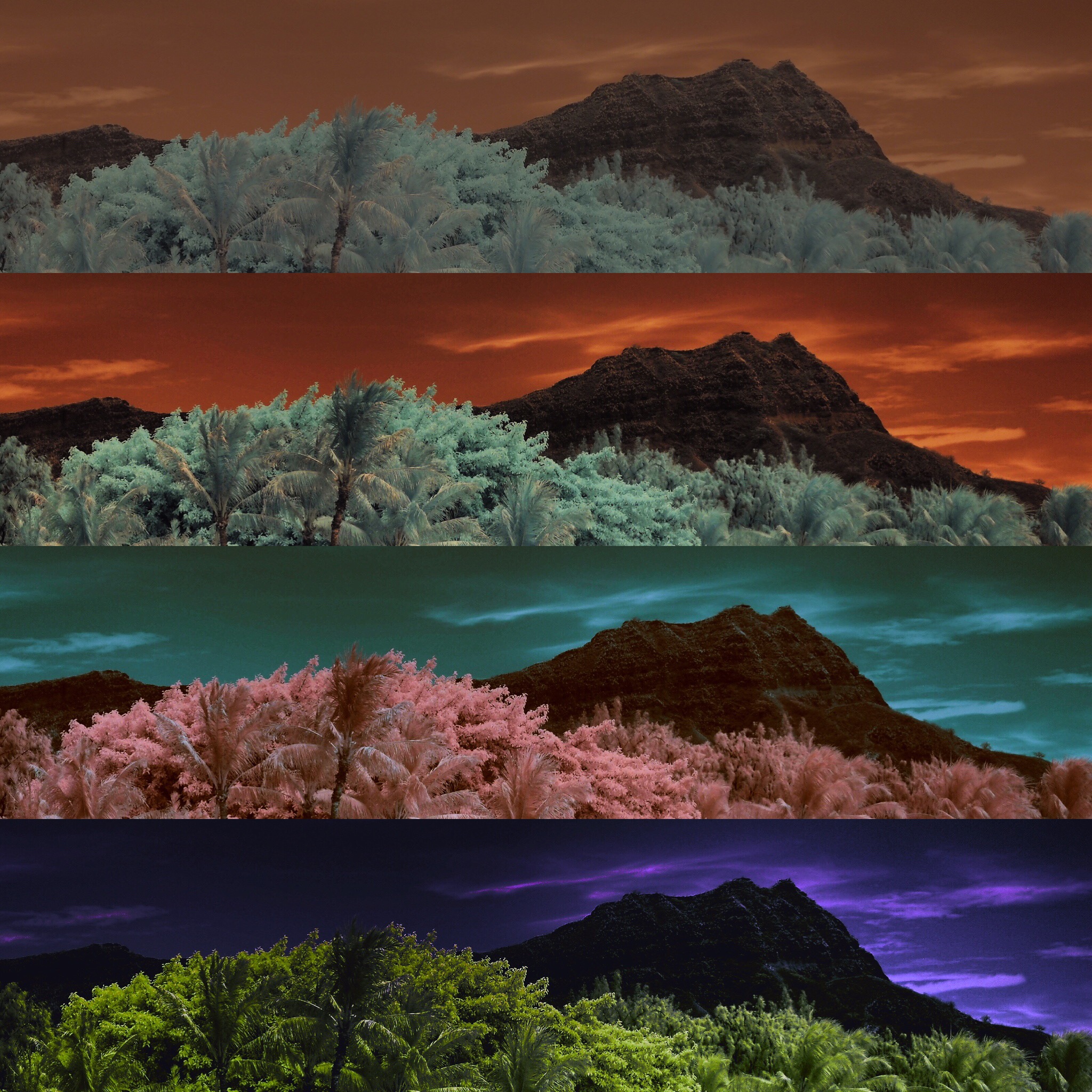 Andy Warhol's Diamond Head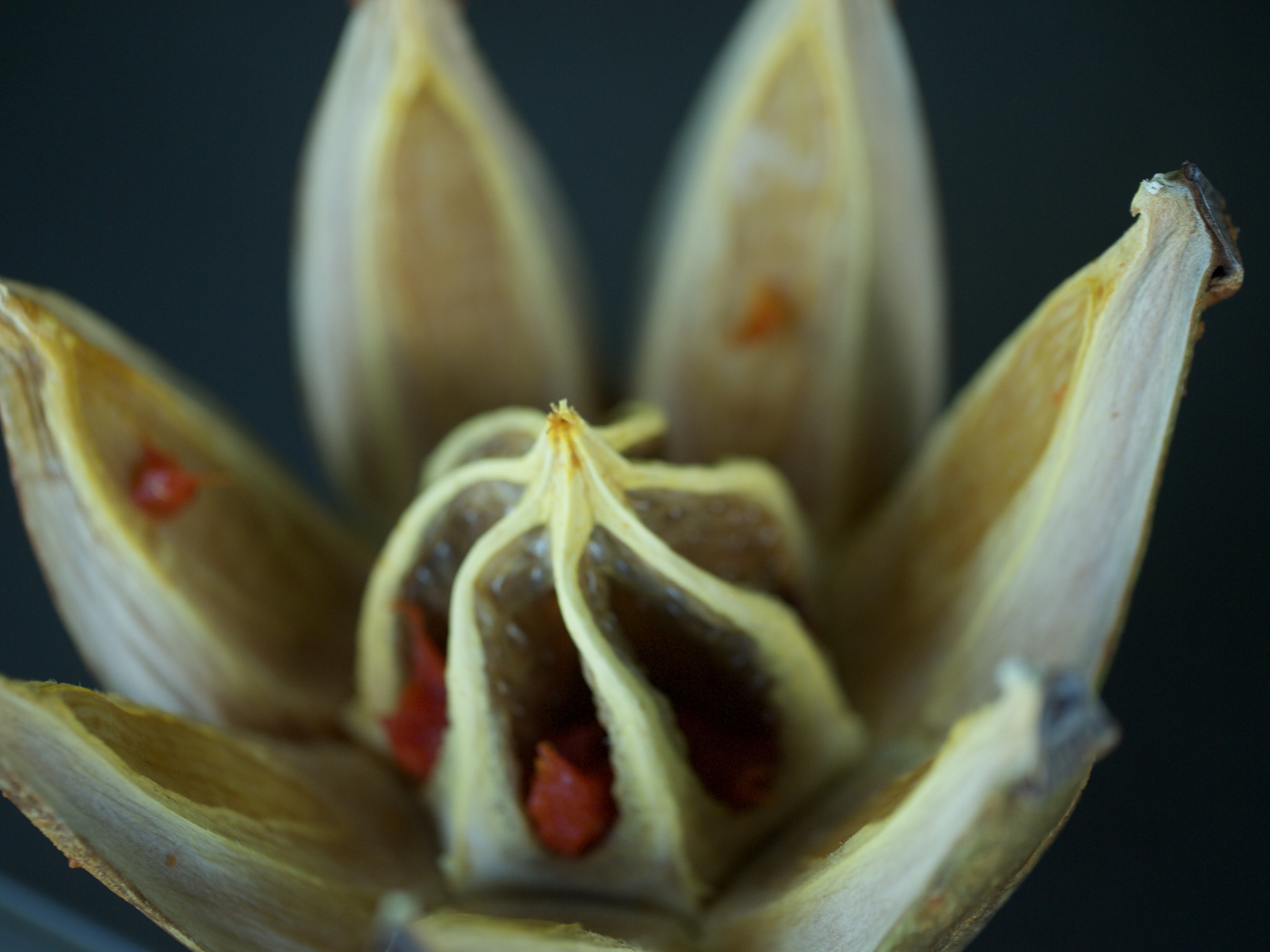 Seed Pod Macro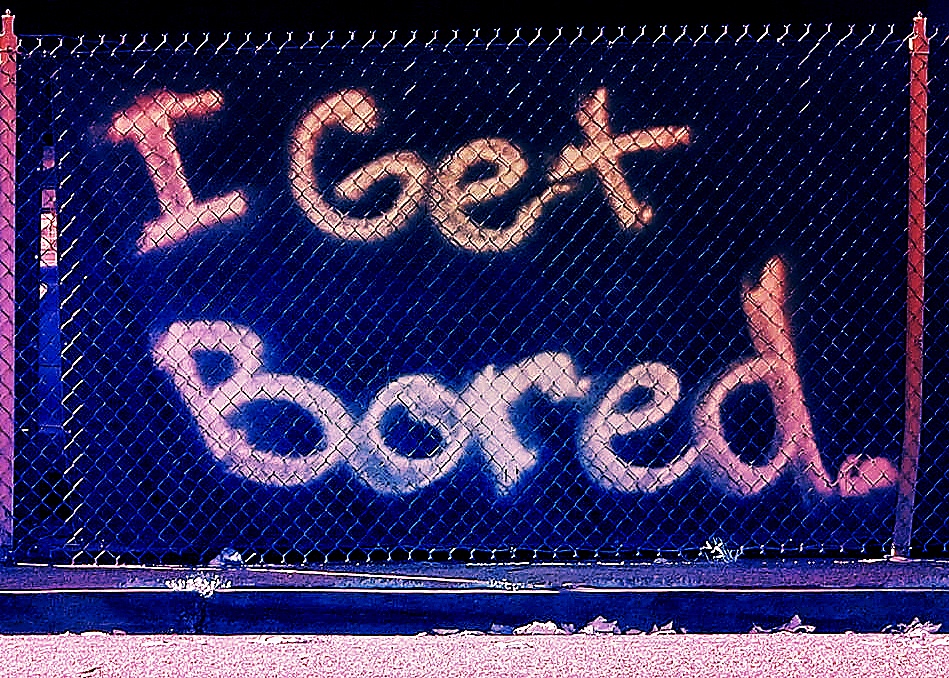 Oakland Graffiti
Bay Bridge

Golden Gate Bridge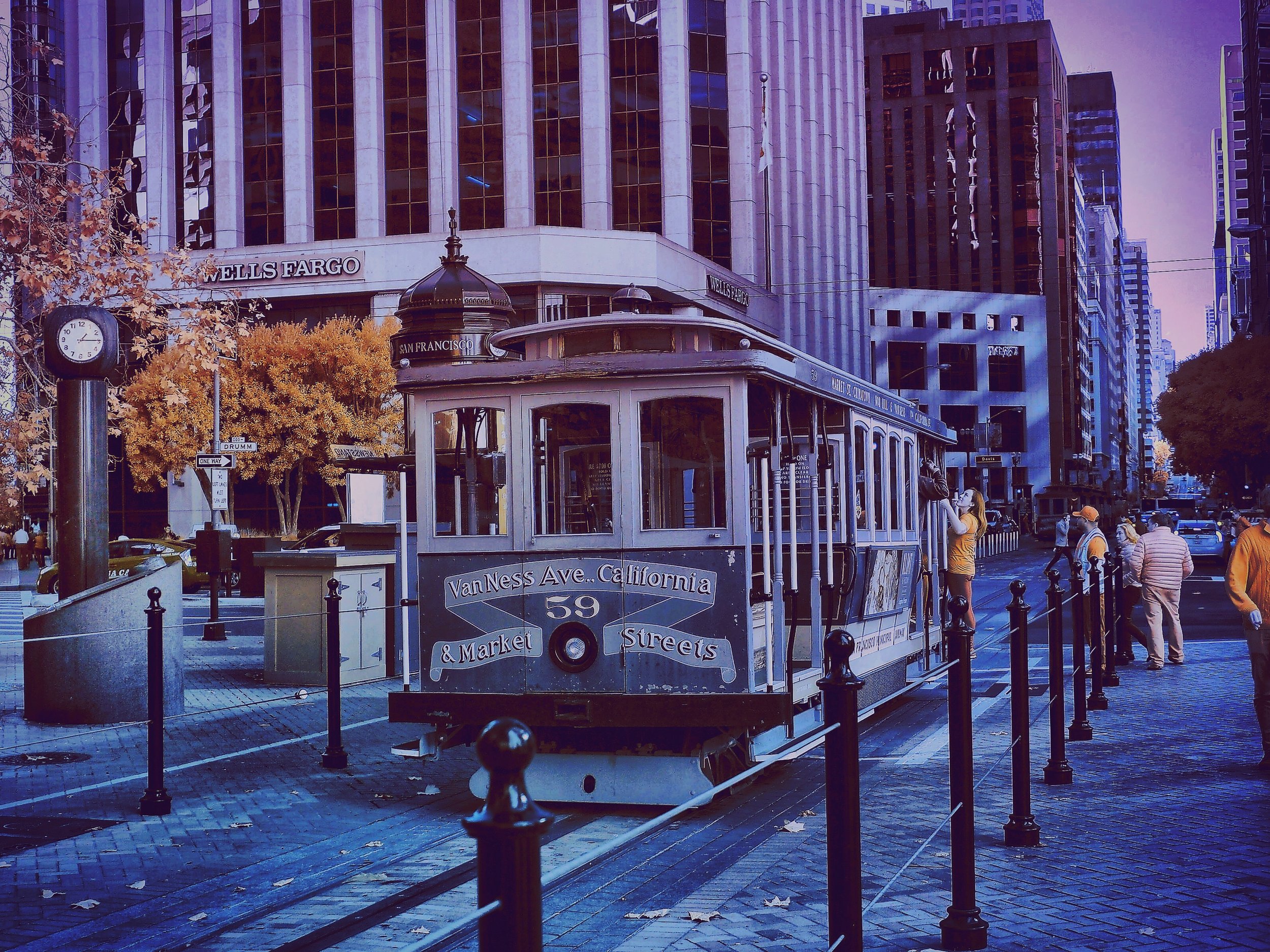 Mission Street Trolley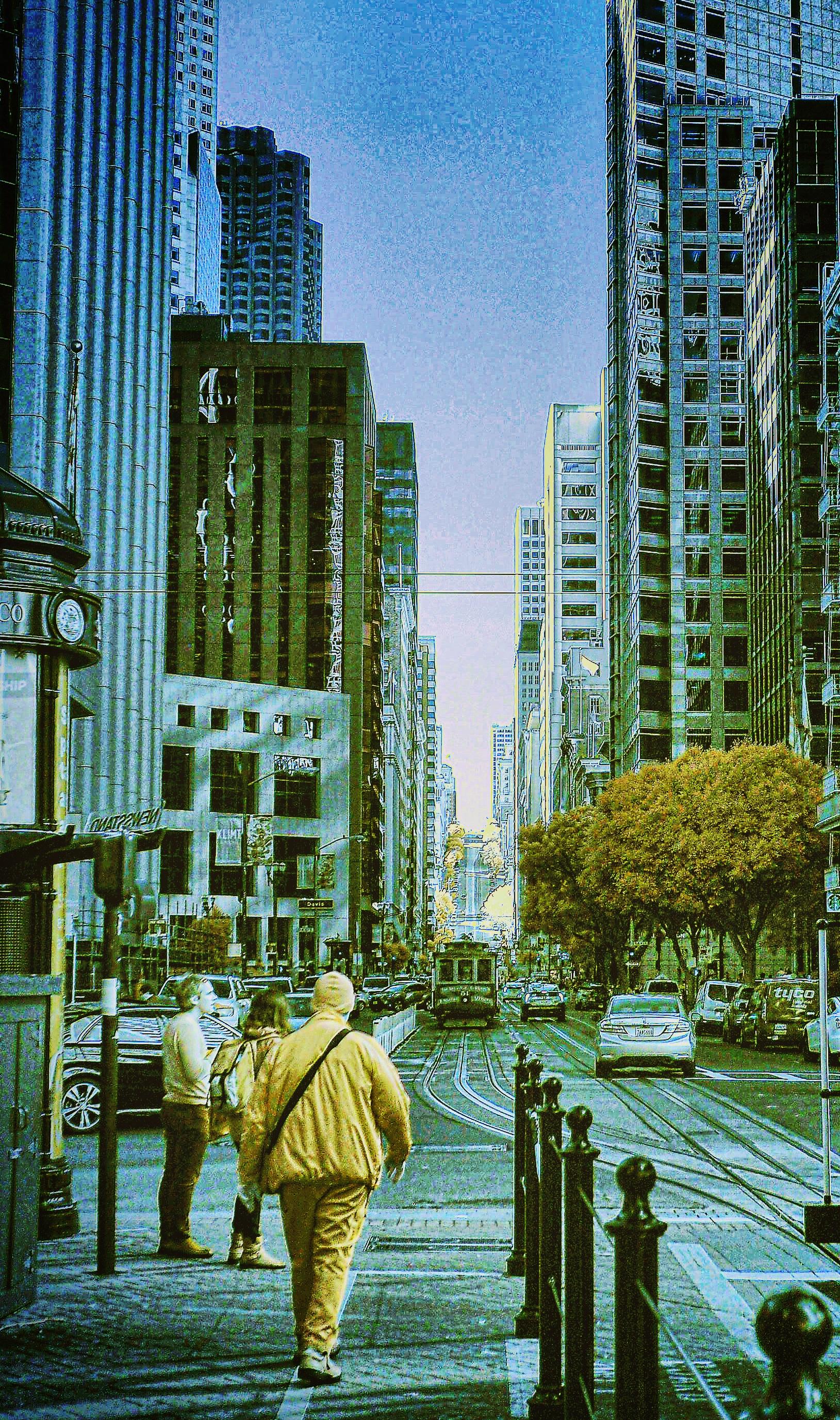 Incoming Trolley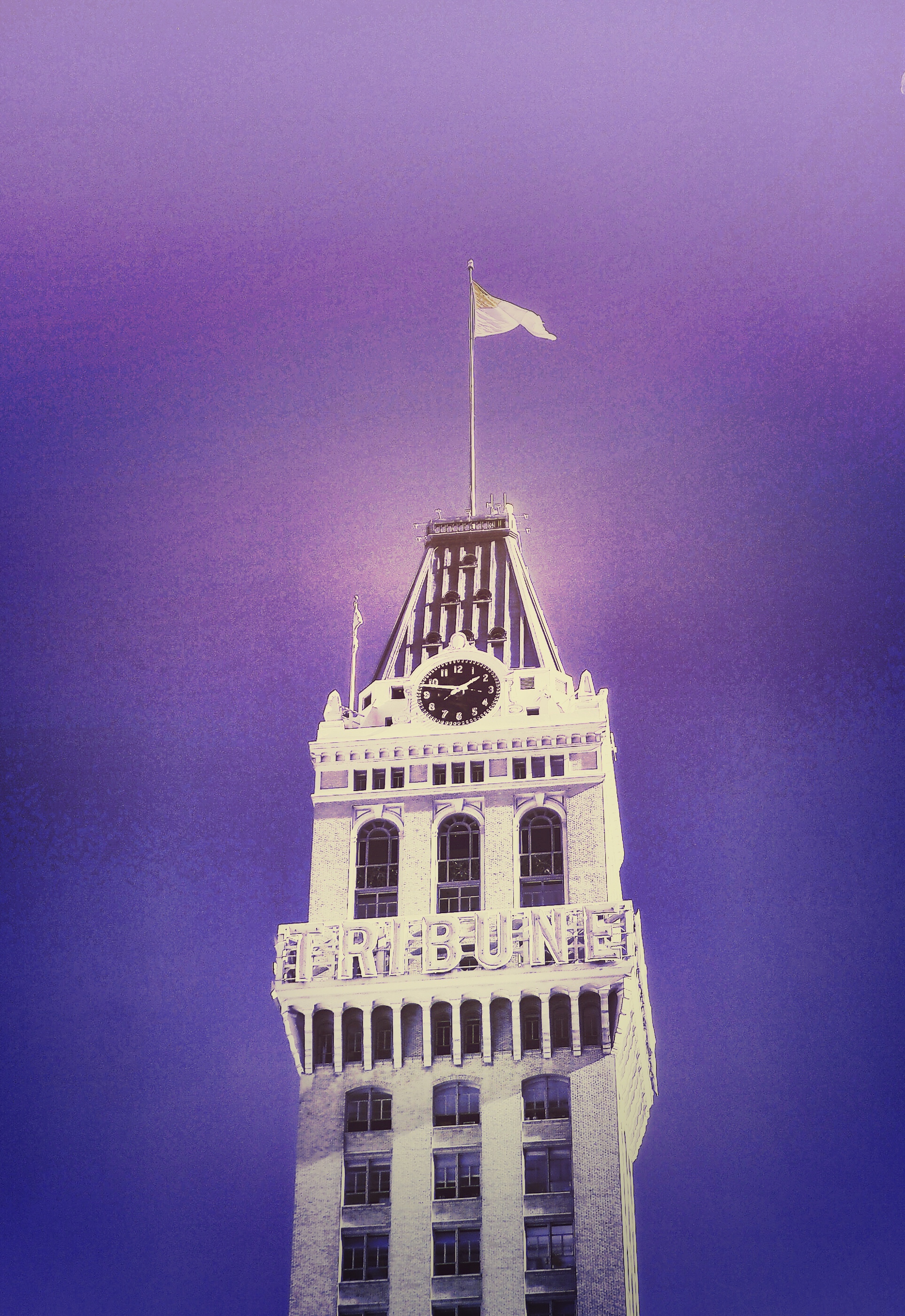 Tribune Building